Indian Orchard Workshop
Recently we accepted this Gaveau "Sunburst" baby grand, from Paris, France. It is currently under commission for restoration. Interesting story to follow....
Owner:Alexandria, Virginia.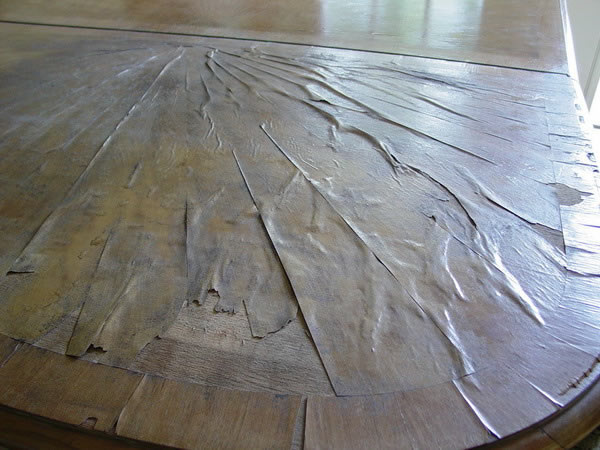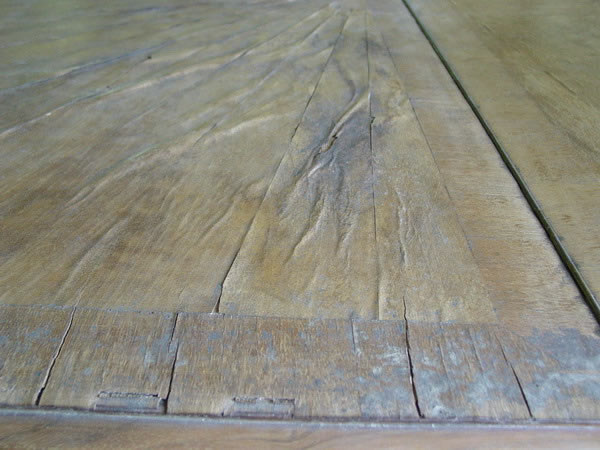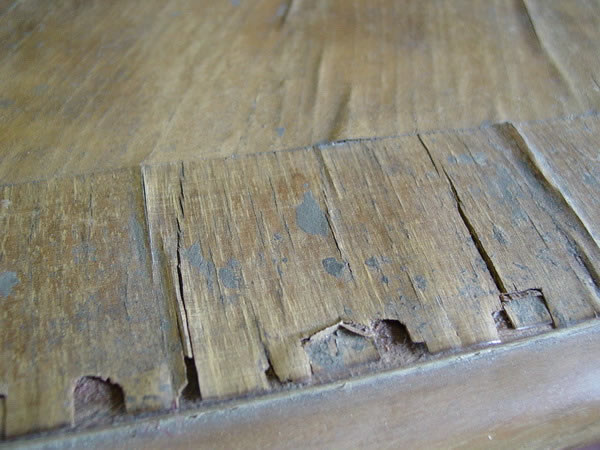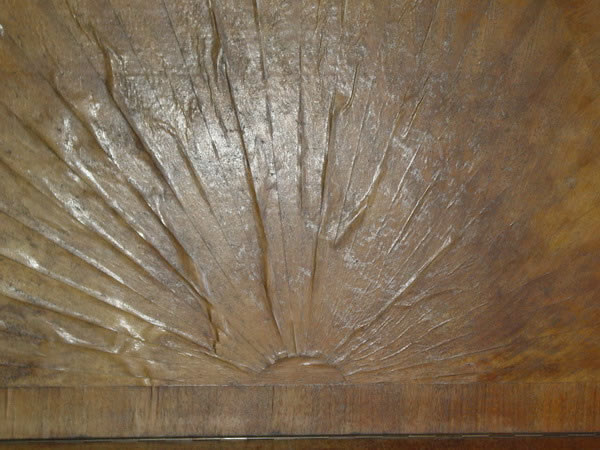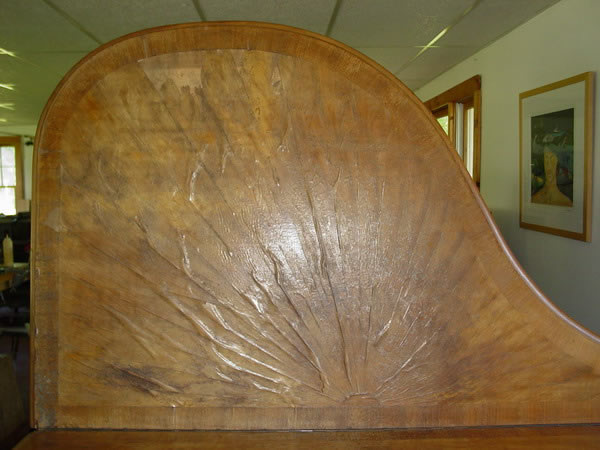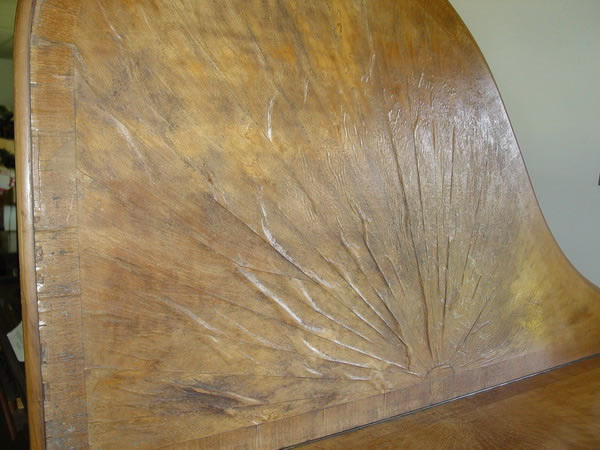 For more information on the process, you can read about what we do, including how we go about restoring pianos, and tips on buying used pianos.
---
evanspiano.com
Workshop & Showroom
34 Front Street, Building 2, 4th Floor, Indian Orchard, MA
New Haven Showroom & Gallery 963
963 State Street, New Haven 06511
(203) 785-8780
(Visits by Appointment)
email:
Copyright © 2004-2012 Brenton Evans Piano Restoration. All Rights Reserved
Privacy Policy and Legal Statement